🎉 Free delivery from 150€ 🎉
Wallpaper
Calculate the number of rolls
This wallpaper was entirely drawn by hand by Aurélie !
Hours of work, as you can imagine, but we are so proud of the result !

With its XXL clouds this wallpaper drawn with dots brings so much lightness and softness to our little sweeties nest.

We highly recommend this wallpaper for small or big dreamers, those who want to keep their head in the clouds ??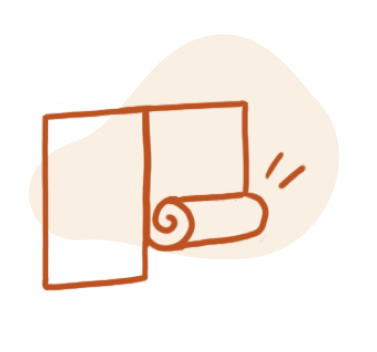 Learn to hang your wallpaper without the fuss!
With the glue, it will hold better :)
Everything you need to hang your wallpaper with peace of mind !