🎉 Free delivery from 150€ 🎉
Made to measure panoramic
With this mural, take a walk in this lively and green forest and let your mind wonder at the beauty of nature.

Awake all your senses with this customized panoramic, and take the time to listen to the birds singing, to contemplate these wonderful trees which are real refuges for little squirrels, rabbits, foxes and other cute creatures.

Moreover, you can adapt this XXL panoramic to the exact size of your wall, and even choose the parts of the drawing that you prefer !

Enjoy !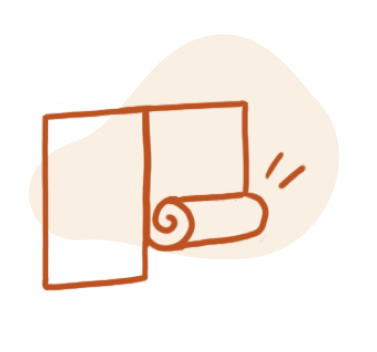 Learn to hang your wallpaper without the fuss!
With the glue, it will hold better :)
Everything you need to hang your wallpaper with peace of mind !