🎉 Free delivery from 150€ 🎉
Made to measure panoramic
Have you ever walked in the forest, alone, and felt nature surrounding you?
And suddenly, it's as if the trees and the leaves could speak, communicate with each other, even in silence.

Nature has a magical power, that of soothing the soul. The decoration is almost the same.
You walk into a room and you feel good, without knowing why.

Treat yourself to this feeling of well-being by starting with this panoramic.
This one evokes a forest, soft and soothing. It comes in two colors, and is divided into strips for easy installation.

You'll tell us what the trees said!

Panoramic fresco customizable to the size of your wall.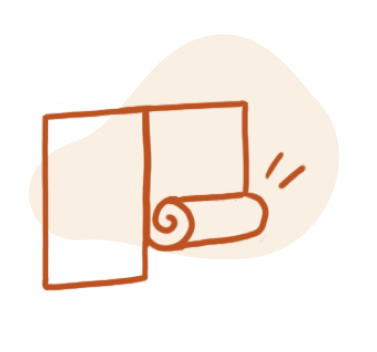 Learn to hang your wallpaper without the fuss!
With the glue, it will hold better :)
Everything you need to hang your wallpaper with peace of mind !