🎉 Free delivery from 150€ 🎉
Made to measure panoramic
Open wide your eyes and have fun with your children to recognize and look for parakeets, giraffes, lemurs and other small animals hidden in this luxuriant and majestic vegetation !

This XXL mural invites you to discover the richness and diversity of the tropical fauna and flora.

A panoramic entirely hand-painted by the talented Anne Sophie that will awaken the imagination of everyone.

Moreover, you can adapt it to the exact size of your wall, and even choose the parts of the drawing you prefer !

Shall we start ?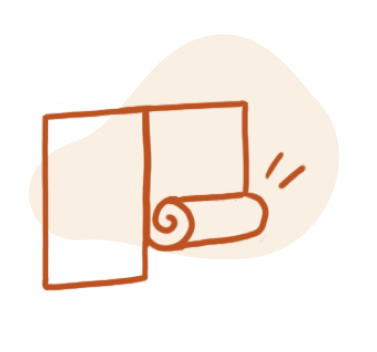 Learn to hang your wallpaper without the fuss!
With the glue, it will hold better :)
Everything you need to hang your wallpaper with peace of mind !