🎉 Free delivery from 150€ 🎉
Made to measure panoramic
This panoramic was born during a walk in the Alcazar garden in Sevilla. Mediterranean greenery along with more tropical plants. We walk over orange and lemon trees along a multitude of perfumes and colours. This design is completely hand made and we imagined it for you to take it entirely or just your favourite part. On top of that you can match this XXL panoramic to the exact dimensions of your wall!Have fun!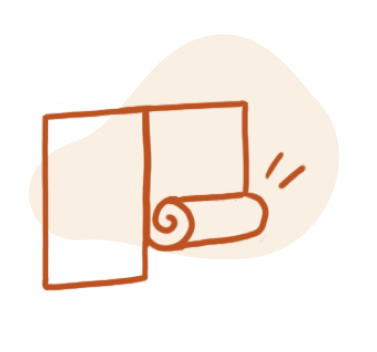 Learn to hang your wallpaper without the fuss!
With the glue, it will hold better :)
Everything you need to hang your wallpaper with peace of mind !