🎉 Free delivery from 150€ 🎉
Made to measure panoramic
Maison Janette has considered a wildflowers landscape, sprinkled with our favourites flowers: sunflowers and poppies. The design is completely hand made. Then, you can adapt this XXL panoramic to the exact dimensions of your wall or even choose the section you like the most!Let's have fun!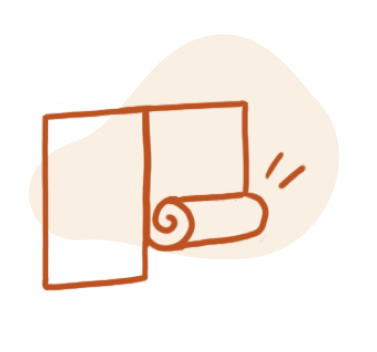 Learn to hang your wallpaper without the fuss!
With the glue, it will hold better :)
Everything you need to hang your wallpaper with peace of mind !