🎉 Free delivery from 150€ 🎉
Wallpaper
Calculate the number of rolls
Sweet jungle wallpaper

When the jungle meets the 70s, It sparkles, the proof !
Succumb to the call of vegetation without leaving behind your retro desires. Why choose when you can have it all ? Maison Janette thinks of everything, thinks of you by creating this exclusive tropical print that promises to perfection a joyful and retro interior.

Nature and seventies, you have the best of both worlds with this super quality non-woven wallpaper. Choose from its four colour variations and give your interior a more contemporary bohemian touch that is more fashionable than ever !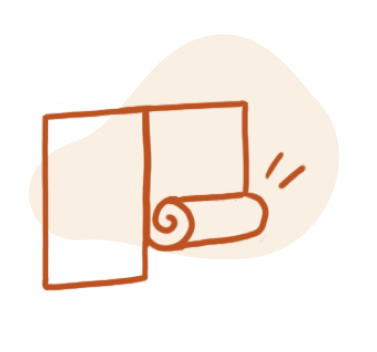 Learn to hang your wallpaper without the fuss!
With the glue, it will hold better :)
Everything you need to hang your wallpaper with peace of mind !