🎉 Free delivery from 150€ 🎉
Wallpaper
Calculate the number of rolls
This pattern has been in the archives of Maison Janette since the creation of the brand !

We did imagine with Laure a delicate and poetic bird design !
And about the coloring we stayed on soft and soothing shades!

You just have to choose, good luck for this dilemma, personally I love them all !

The fact that the wallpaper is non-woven, ensures such an easy installation !

And then, you feel light as a bird ??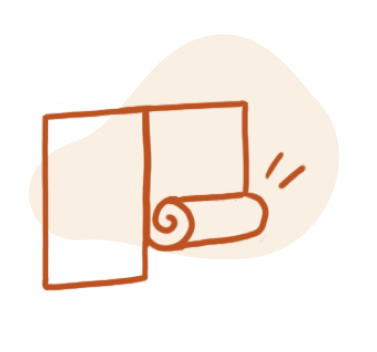 Learn to hang your wallpaper without the fuss!
With the glue, it will hold better :)
Everything you need to hang your wallpaper with peace of mind !