🎉 Free delivery from 150€ 🎉
Wallpaper
Calculate the number of rolls
With Aurelie, Maison Janette's stylist, we are well surrounded with our little boys…

So to bring this little girly touch that we are missing we have loved to dream up this pretty Lucette wallpaper

This mixture of small flowers is an ode to freedom and joy, in the pure Maison Janette spirit.

We hope it will bring the greatest happiness to your girls and why not to your boys too!

We have declined Lucette in 4 colors.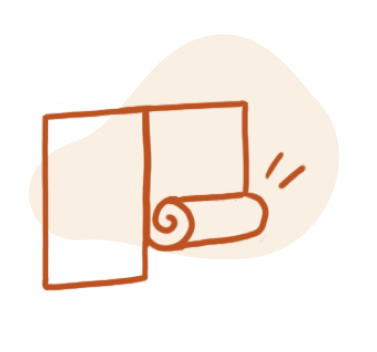 Learn to hang your wallpaper without the fuss!
With the glue, it will hold better :)
Everything you need to hang your wallpaper with peace of mind !